---
💫 Introducing our dazzling 6 Color Glitter Eyeliner set!
Are you ready to elevate your eye makeup game and add a touch of sparkle and glamour to your look?
If you're nodding with excitement, then our 6 Color Glitter Eyeliner set is an absolute must-have!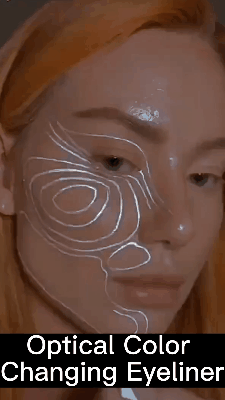 Let's explore three amazing benefits of this fabulous product:
✨ Mesmerizing Eye-catching Looks -  Our 6 Color Glitter Eyeliner set is here to help you unleash your creativity and transform your eye makeup game. 
⭐ Versatility and Customization -  Let your imagination run wild and create dazzling eye looks that are as unique as you are.
💧 Long-lasting and Easy to Apply - Our 6 Color Glitter Eyeliners are formulated for long-lasting wear, ensuring that your sparkle stays intact throughout the day or night.
🎁
Ideal Gifts for Ladies 
-
Perfect as a gift
for birthdays, Christmas, Valentine's Day, Mother's Day, or other holidays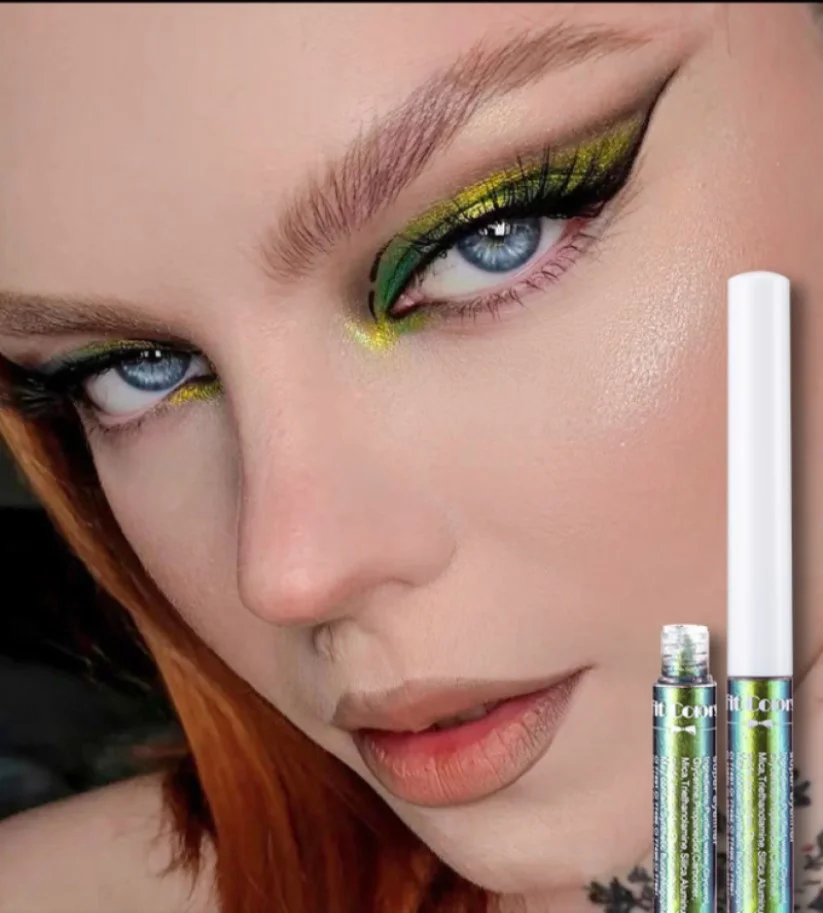 Item form: gel
Net content: 3ML
Appearance Type: Glitter, Metallic, Satin, Shimmer
Features Not tested on animals, travel size, unscented
Elevate your eye makeup and embrace the sparkle today!
Order your 6 Color Glitter Eyeliner set now and take advantage of this exclusive offer before it's gone. Let our glitter eyeliners bring out the star in your eyes, making you shine like never before. You deserve to sparkle and dazzle!