---
The Laser Flashlight is a must-have tool for anyone who needs a powerful and reliable light source.
This advanced flashlight uses a laser beam as the source of light, making it more powerful and efficient than traditional flashlights.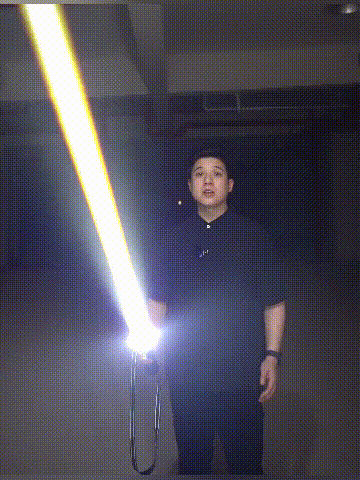 With its long-range beam, the Laser Flashlight is perfect for hunting, outdoor adventures, and search and rescue operations. It's also a great tool for military personnel, law enforcement officers, and other professionals who need a reliable light source in the field.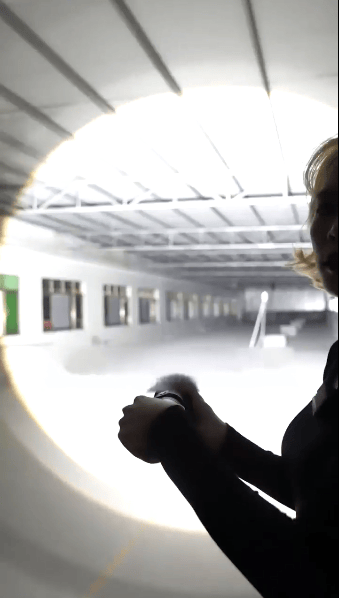 Some models even come with additional features, such as adjustable focus and multiple light modes, making them even more versatile and useful.
Better Quality IPX5 Water Resistant
Durable, water resistant, strong shock resistance, high quality aluminum alloy protect flashlight torch from rust, scratched, corrosion, it allows the using in various extreme weather. But it can't be immersed in water.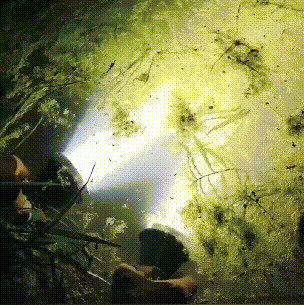 And if you buy today, you can take advantage of a special 50% off discount, so don't miss out on this amazing deal!
📧 24/7 customer service - Our customer service is available 24/7. Feel free to contact us if you have any questions.

🚚 Free shipping - At Elevaeth you always benefit from FREE shipping throughout the world.