---


NOTE: Due to high demand, the Light Cube™ is almost sold out! So what are you waiting for? Get yours now!
The rechargeable lamp!
The wall lamp is wireless and rechargeable, which means you can easily place it anywhere in your home and avoid the hassle of cables and outlets. The cube-shaped lamp has a sleek and modern design and emits a warm and cozy light that is perfect for creating a cozy atmosphere in any room.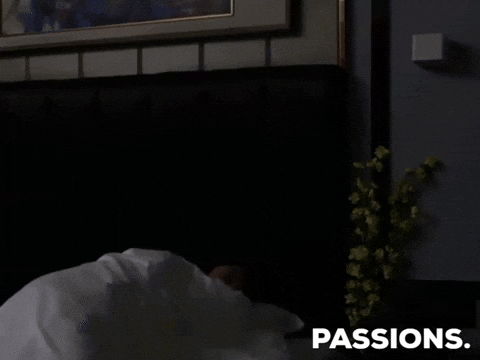 How it works
The Light Cube™ is fully charged within 5 hours and can shine for 60 days. In addition, the Light Cube™ has a special mode that activates the motion sensor. When this mode is on, the lamp will automatically turn on as soon as motion is detected.

Easy assembly!
All you have to do is attach the mounting plate to the wall with glue or screws and click the lamp onto it. Hanging the lamp only takes a few minutes. With your order, you will receive all the necessary materials to connect the wall lamp.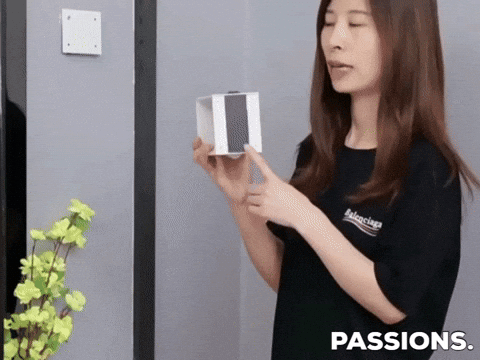 The advantages of the Light Cube™

✔ Features 3 modes: Sensor mode so it automatically turns on when it detects motion, and normal on and off mode.
✔ Atmospheric light: With its 3000K warm color, the wall lamp is an ambient light in any room.
✔ USB rechargeable: You can charge the Light Cube™ through the USB port inside the lamp. When fully charged, the lamp lasts up to 60 days!
✔ Easy to assemble: Since no power connection is required, you have the Light Cube™ connected in minutes.
✔ Supplied ready to assemble: Includes screws, plugs, washers, glue and a USB charging cable.
✔ Long lifespan: When you have the Light Cube™ on for 10 hours a day, the LED lights last up to 12 years!
✔ Save money: Because you only need to charge the light for 5 hours every 60 days, you spend a lot less money on electricity.
✔ Made of premium quality materials
In the package you will find:

1x the Wall Lamp
1x charging cable
1x glue tube
2x screws
2x washers
2x plugs
So the day the mailman shows up at your door, you can start connecting it right away.
Place your order today and take advantage of 50% off and free shipping!