---
THE END OF PAIN WITH A FASHIONABLE DESIGN!
A comfortable, modern and durable design! Marti™ shoes are finished with a fashionable genuine leather upper to keep you looking radiant and comfortable.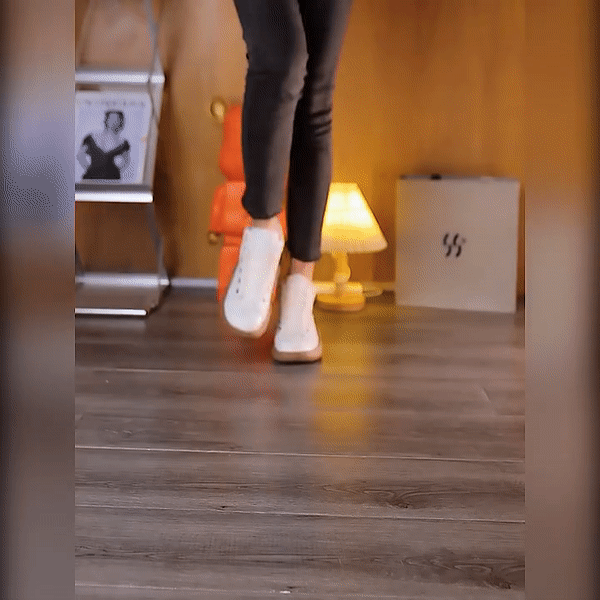 THEY ARE LIFE CHANGING!



✔️ Warm and light:
 

Marti™ is designed to keep you warm and toasty.
The material of the shoe is high quality and durable, making it a worthwhile investment.

 

And

 
the insoles are fully lined with memory foam
 

for comfort, so you can wear them for a long time.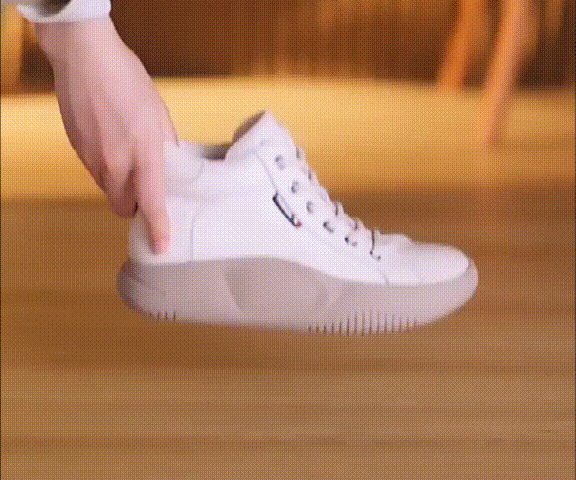 ✔️ Comfortable: The fabric lining keeps your feet dry and comfortable , even when wet. And the rubber exterior gives you extra protection from the elements.

✔️ 100% natural leather  : it has heat and moisture wicking properties, so they keep your feet dry even in cold weather.
In addition, they are breathable , which allows you to wear them without worry....
The durable, non-slip rubber sole and

 
cushioned insole allow you to keep your balance at all times
 

, so you can enjoy any type of activity or walk!
Take a natural step forward with

 
an elegant look that goes with all your outfits
 

 for the day or evening!
Note: OUR SHOES RUN SMALL.

 

So take a size larger than your usual size to be completely comfortable!