---
HESE MAGIC RODS ARE A TIME SAVING AND COST-EFFECTIVE ALTERNATIVE TO PAYING FOR FULL-ON REPAIRS

CAN YOUR TOOLS AND EQUIPMENT DO THIS?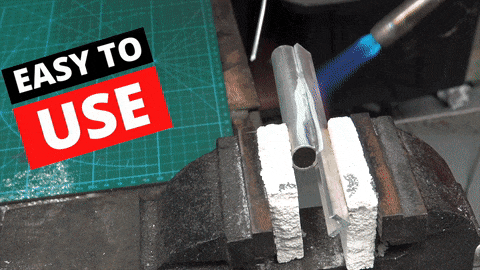 THE SANRICO™ LOW TEMP WELDING RODS ARE DESIGNED TO SOLDER AND BOND PRACTICALLY ALL TYPE OF METAL!
🔥 It's never been easier to fix cars, boats and other metal parts 🔥
STOP BUYING EXPENSIVE EQUIPMENT TO FIX THINGS YOURSELF!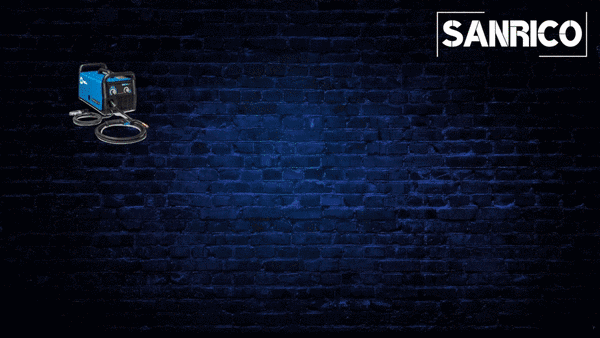 Things break. The goal of these welding rods is to provide you with everything you need to fix things yourself. You can fix it! We make it easy!
We help thousands of people repair their things every day. Every time you fix something, you'll also SAVE money by not needing to replace your parts! 
Our quality welding rods provide you with a solution that will make your life easier. Find out below how...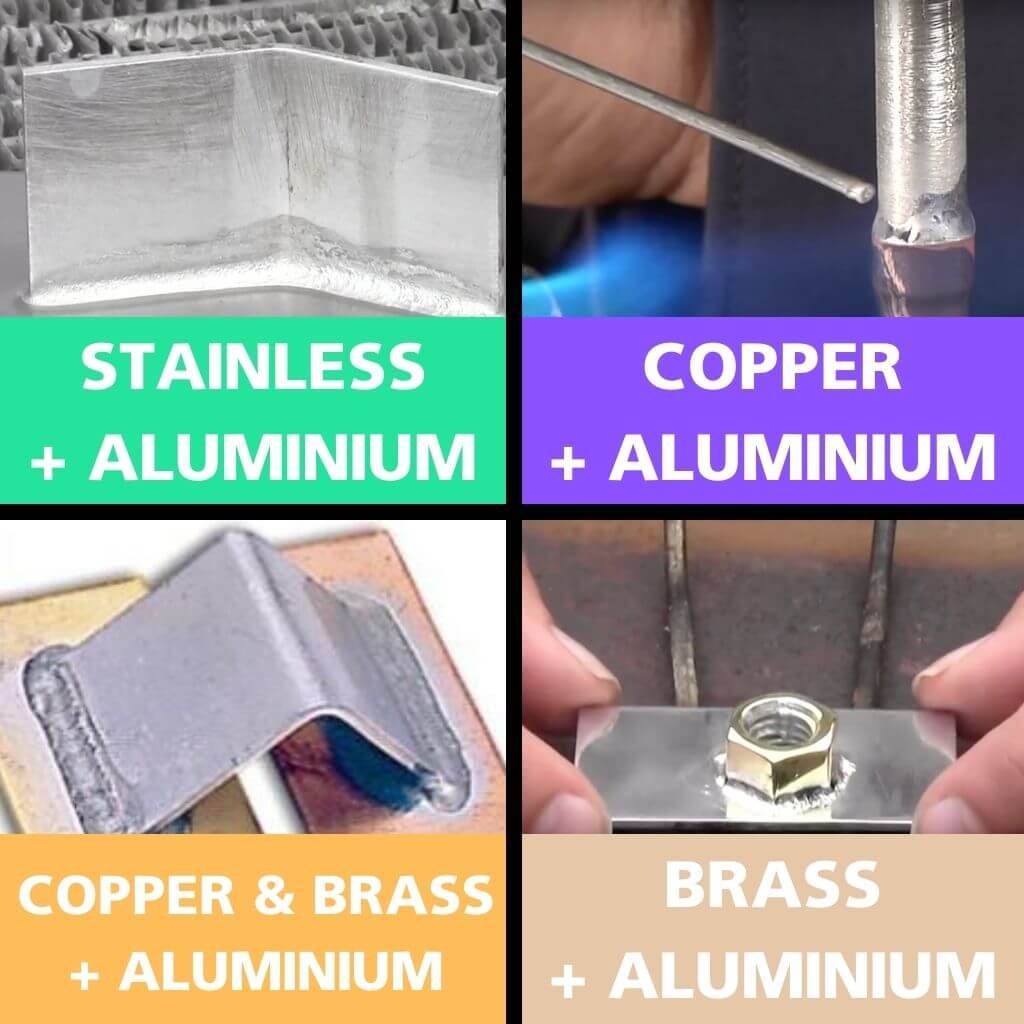 SANRICO™ Low Temp Welding Rod product is a patented low-temperature multi-metal solder solution that works with practically all metals:
Solders: 

pot metal,

 

aluminum

, galvanized metal,

 

copper

, brass, bronze,

 

steel

,

 

stainless steel

,

 

galvanized steel

, zinc die cast, pewter, zinc plated steel, lead, zamak, monkey metal, ...

Bonds dissimilar metals: brass to aluminum, copper to stainless, steel to aluminum, etc.

Important note:

 

Do not work on cast iron.
Our rods are soldering when the base metal has reached the 730°F working temperature, enabling quick and easy soldering repairs with little or no preheating. These rods can be applied with any heat source including a soldering gun, heat gun, or propane torch with no welding expertise.
THE ONLY LIMIT IS YOUR IMAGINATION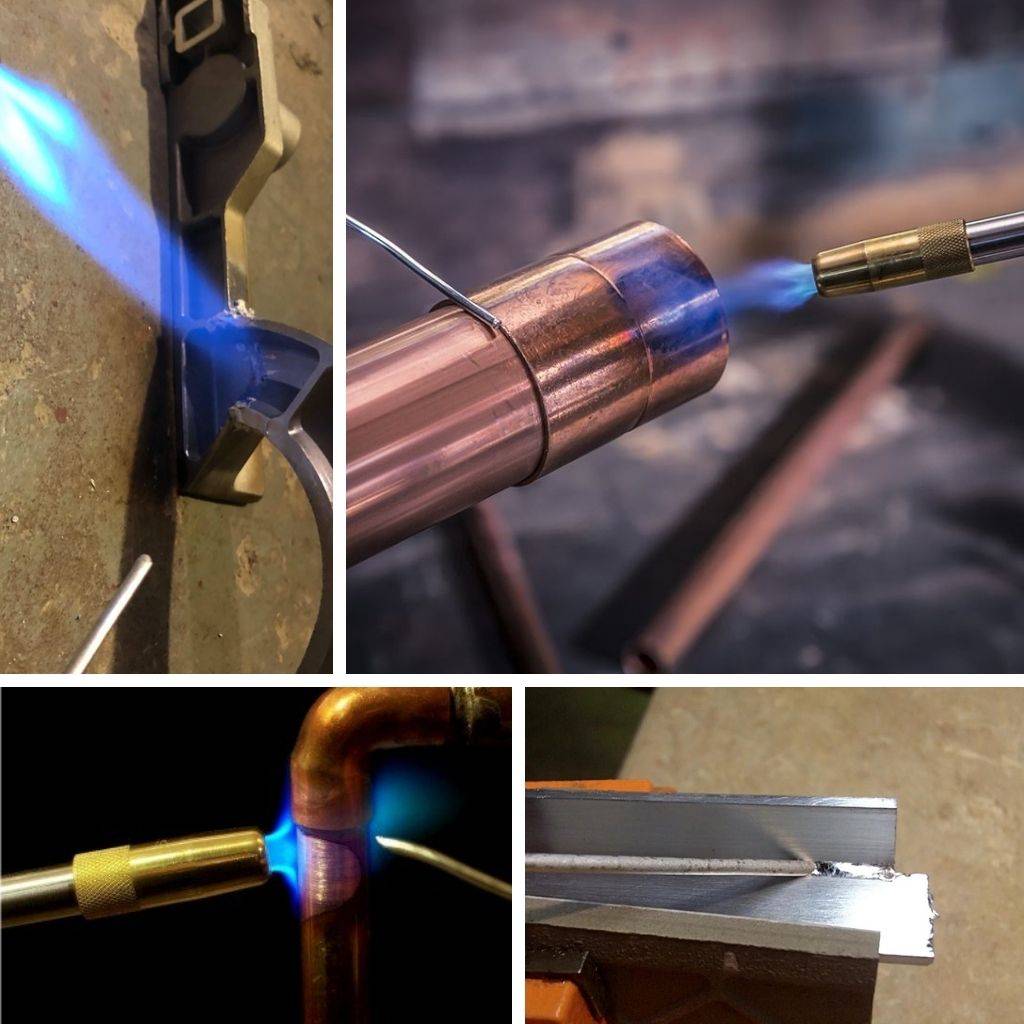 Few Things You Didn't Know You Could
Fix Yourself
: 
classic car restoration

 

and antique auto applications

aluminum boats

air conditioning

 

lines
plumbing
pot metal repair
etc.


No welding expertise needed!
Just follow the steps below:
Prior to soldering, be sure to

 

clean the repair area

 

with a Dremel tool to ensure a proper bond. A sandblaster, wire wheel, sandpaper etc may also be used to preclean the part.

Begin to broadly

 

heat the metal 

part to gradually bring the metal to the proper working temperature (730°F). 

Apply the rod

, continuing to broadly heat the broken part.

 

Be sure not to directly heat the rods or hold the torch steady

!

The end result is a repair that is 20,000 psi–in a matter of minutes, with pennies of material.


THE BEST QUALITY AT THE BEST PRICE (DEAL OF THE DAY)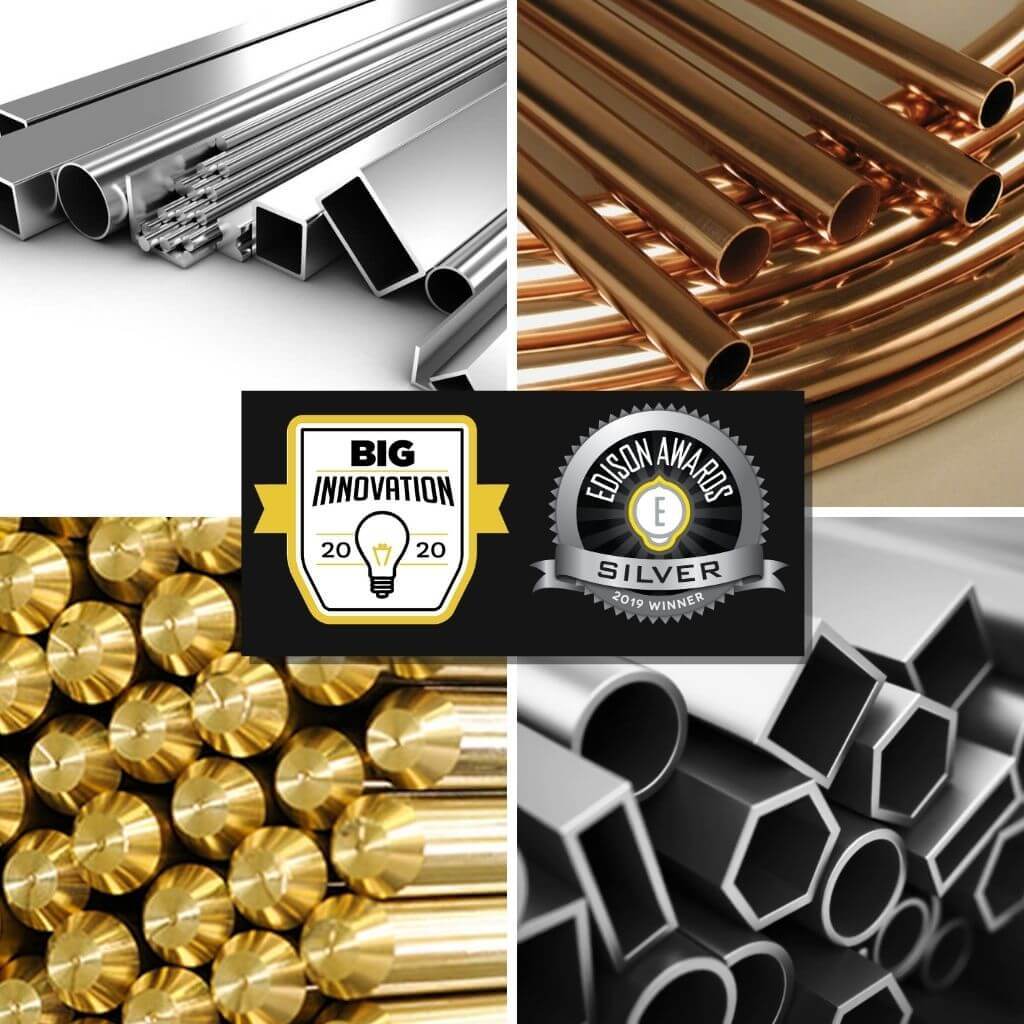 Remind that our rods are usable by everyone, even with no weld skill! 


Low working temperature

 

– 730°F – prevents warpage and base metal damage; favored in applications requiring low heat.

High wettability
Works with: propane, MAPP gas, oxyacetylene, butane, heat gun, larger soldering irons, ovens
Can be

 

plated

,

 

painted

,

 

powder coated

,

 

polished

,

 

shaped

, build-up missing pieces

20,000 psi bonding strength
Technical spec.: Length: 13"/33cm - 

Diameter: 0.08"/1.6mm - 

Melting point: 730°F/390°C