Your imagination sets the limits
With a load capacity of up to 120 kg Installing doors, windows and cabinets is an obvious use, but floors and building porches, decks and frames are also perfect ways to use this ingenious tool. All of this and much more can be easily accomplished with controlled precision thanks to the unique design of the Viking Arm jack.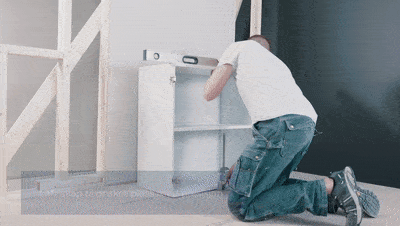 The Arm Precision Clamping Tool is a new product that helps craftsmen. A miniature socket for holding, supporting, pressing and adjusting a variety of items. Good for installing doors, windows, storage systems, refrigeration switches, ventilation systems and many other things.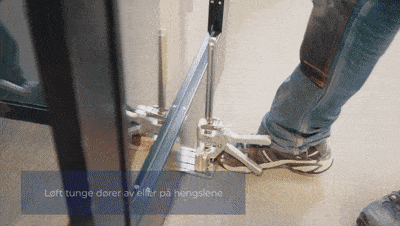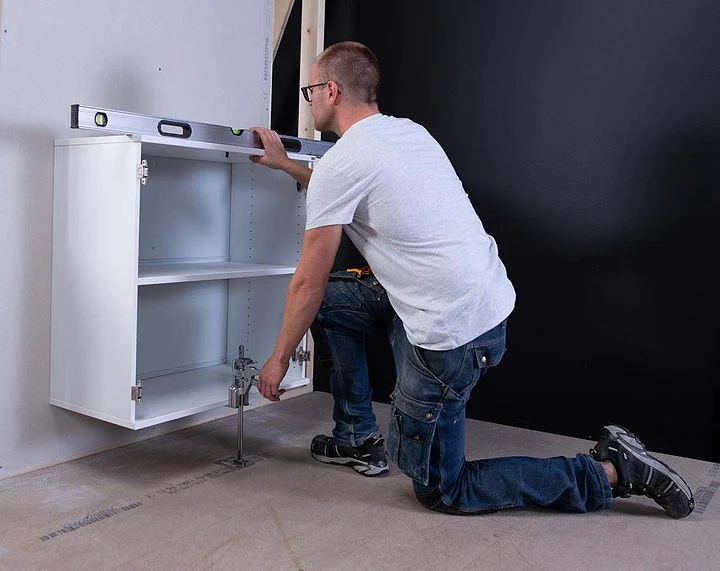 The Arm Precision Clamping Tool can help install base cabinets without support strips.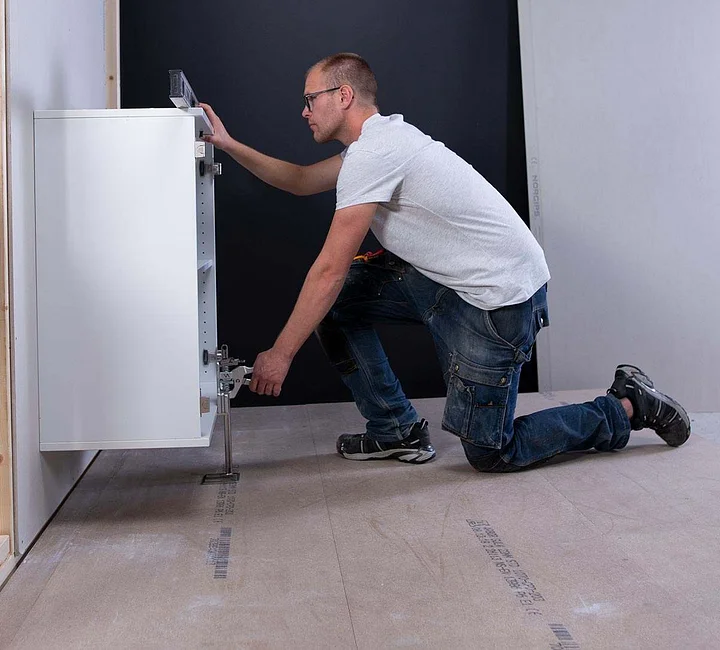 Important technical

Capacity: up to 120 kg
operating range (mm): 6-215
Standard base (mm): 5 x 105 x 87
Optional base (mm): 3 x 77 x 62
Mounting holes for secure operation
Extensively tested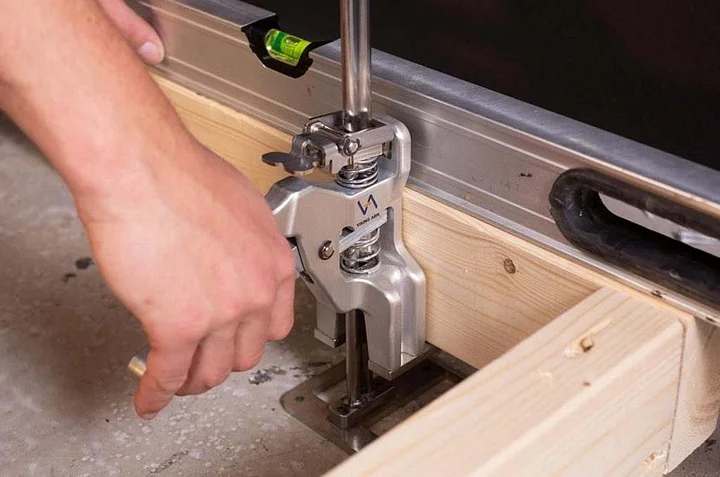 Features and advantages

Innovative universal tool
Lift, push, tighten with precision and control
Impressive capacity for a compact hand tool
Patented technical solutions
Can replace several "traditional" tools
Inspires creativity, ensures quality and safety
Increases productivity, saves time and money
Robust and durable construction
Components of the highest quality